At Landgate we're proud of the success that our program brings to WA small businesses and start-ups. Grant funding supports their work of getting innovative location data-based ideas off the ground.
How the SPUR program made a difference
In their own words, grant recipients describe how the grant funding and the significant networking opportunities offered through the program contributed to their success.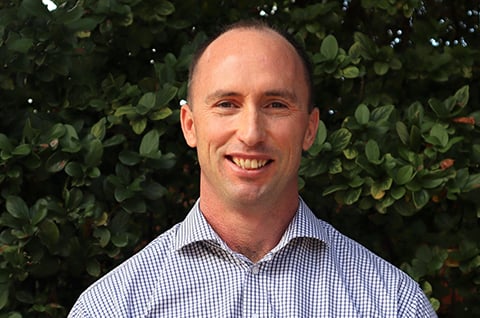 FoundAt - General Grant recipient
"There are so many areas that the SPUR program can help start-ups. While the funding is always much-needed for start-ups, I truly believe that the network and information access is far more valuable."
Chief Executive Officer Leigh Dowie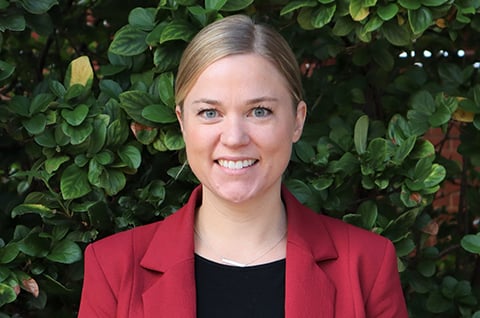 Due Diligence Software - General Grant recipient
"The benefits of the SPUR program go far beyond the financial support. There is also a great opportunity to meet people from the different areas of Landgate and learn about all the different types of data they have, as well as meet people from Landgate's program partners such as the Department of Finance."
Founder and Chief Executive Officer Julia Scott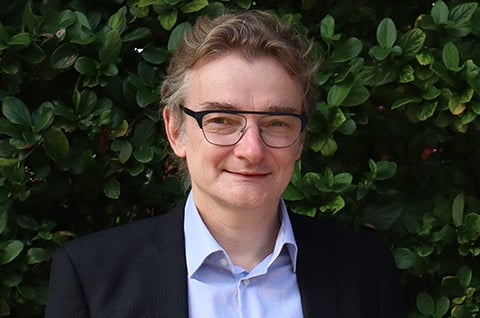 XMachines Pty Ltd - General Grant recipient
"The SPUR grant supported us to develop software for our automated aerial drones for agricultural duties. It also allowed us to help farmers conduct aerial drone missions. SPUR is about working with Landgate's helpful and encouraging staff. It helped us to gain an understanding of how to work with government agencies."
Founder Artur Lugmayr
Successful recipients from diverse sectors.
We're proud to have supported a range of successful recipients in previous years. Some of these businesses and start-ups include: