Innovative mapping solutions
At Landgate we use imagery data to provide innovative mapping solutions that assist in critical decision making. Using leading edge satellite and aerial technology, we deliver these customised solutions to the public sector, business and the broader community.
Capturing data
Imagery relates to the capture of data from sources including both satellites and airborne platforms. Collectively, these are known as Earth Observation. The information gives us more detailed insights over time into the Earth's physical, chemical and biological systems. This can be used to make critical environmental and emergency management decisions.
Capturing information about an object or phenomenon without making physical contact is different from in-situ or on-site observations. These are data collected adjacent to a measuring instrument, such as temperature, and wind speed and direction readings taken by a weather station.
Our imagery team's services
Landgate has a dedicated Earth Observation team. They can provide you with a full range of aerial photography and remote sensing services, including:
the direct acquisition of data
processing and delivering that data to governments and businesses
providing customised solutions to meet your specifications
combine imagery with an array of location information to suit your needs and budget.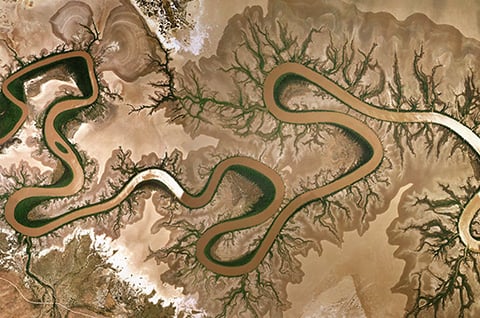 Aerial imagery
If the spatial resolution required is less than 30cm, aerial imagery is the likely choice. Visit our dedicated page to discover more about this type of Earth observation and how it can help you.
Learn more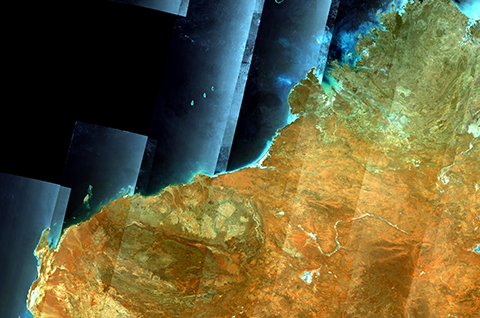 Satellite imagery
Satellite imagery covers a much wider area. As satellites continuously orbit the Earth their imaging activity can be repeated easily. They can also view the ground through different wavelengths and are more practical for areas that are difficult to access or dangerous.
Learn more