We are working to create a Landgate culture where everyone understands and delivers our purpose, thrives on learning and values results.
Our values define and highlight what's important to us. They provide us with direction around how we behave, perform and interact with our customers, the community and our colleagues. Just as our personal values – the things that matter to us – guide our own everyday behaviour and actions, Landgate's values provide a collective focus for our business.
These values are:
Commit and act I We do what we say we'll do and take personal responsibility.
Innovate and achieve I We think about tomorrow in all we do today.
Dynamic and engaged I Our passion and enthusiasm make us easy to work with.
Honest and true I We provide an important service and take our duties seriously.
Professional development
Internal and external courses and programs.
On-the-job training and coaching.
Study leave options (up to 5 hours per week).
Access to career opportunities across government, such as secondments.
Landgate has a strong Innovation culture. We support innovative thinking which challenges the status quo, from the smallest idea through to the most radical. You'll have opportunities to participate in innovation events and projects and will be fully supported in your continuous improvement ideas.
Competitive salary
Applied under the Public Sector General Agreement.
Health and wellness
Our Wellness Program encompasses financial, physical, social, and emotional and mental wellness.
Wellness workshops are held regularly throughout the year on focusing on your physical and mental health.
An annual onsite wellness fair lets you to access general health checks, flu vaccinations, hearing checks, massages, and more, during work hours.
Annual offsite volunteer activities, such as tree planting, and Clean up Australia Day.
Team social events, such as basketball, and lawn bowl competitions.
Onsite fitness classes tailored to suit employee demand and interests.
Our employee assistance program offers a free, independent, and confidential counselling service to our employees and their immediate family, as well as support for legal, financial, nutrition, and other issues.
Corporate partnership with health providers, discounts on health insurance, member benefits, and subsidies for prescription glasses.
Community minded
Opportunities to participate in community programs and charitable events.
1.5 hours of paid work time per week is available to allocate to wellness activities.
1 day a year paid charitable service leave, to perform voluntary work for a licensed charitable organisation.
2 hours of paid blood donor leave, per donation.
5 additional days of paid cultural leave for Aboriginal and Torres Strait Islander employees.
Flexible work environment
Work from home arrangements, where appropriate, up to 50% of your work hours.
Flexible working hours and access to flexitime.
Part-time arrangements in many work areas.
Generous leave arrangements
Four weeks' annual leave, with 17.5% leave loading.
An extra 3 public sector leave days (available to use within the calendar year).
15 days personal/carer's leave per year.
13 weeks long service leave, after only seven years (much sooner than the state average).
Ability to purchase up to 10 additional weeks of annual leave per year, to help you meet study, family, or personal commitments.
14 weeks paid parental leave.
Various other leave options to support work life balance.
Ability to transfer leave if you move between government agencies.
Location
Located in Midland, away from the CBD bustle and convenient to the Eastern suburbs.
Easy access to public transport.
End of trip facilities.
New state of the art workplace (estimated completion 2024)
A safe and inclusive workplace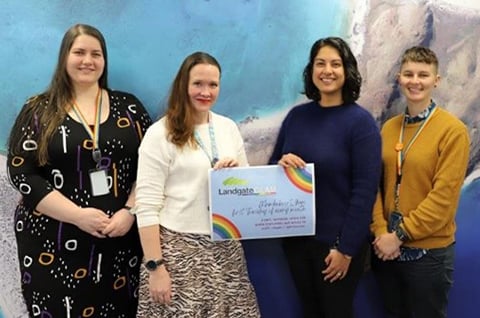 GLAM - Gays, lesbians and more
Our resource group for LGBTQIA+ employees fosters greater workplace inclusion, and provides support as needed.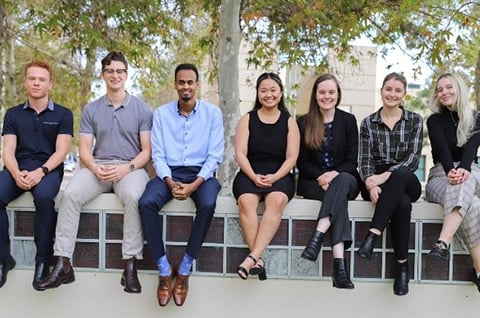 Landgate Young Professionals
For networking, career development, and knowledge of both Landgate and the broader public sector for the under 30s.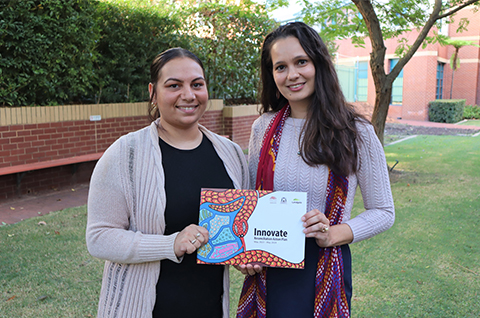 First Nations Employee Networking Group
Connecting and driving culture and reconciliation initiatives at Landgate.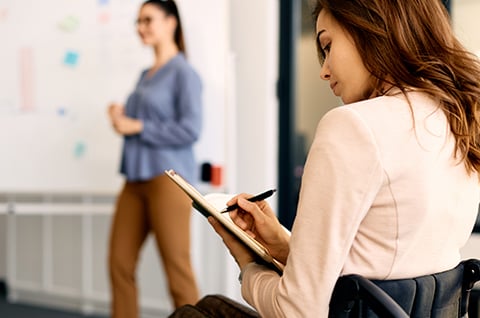 Disability Access and Inclusion Plan
Our strategy to ensuring all our employees have fair access to opportunities and career progression.